Radical Communicators Network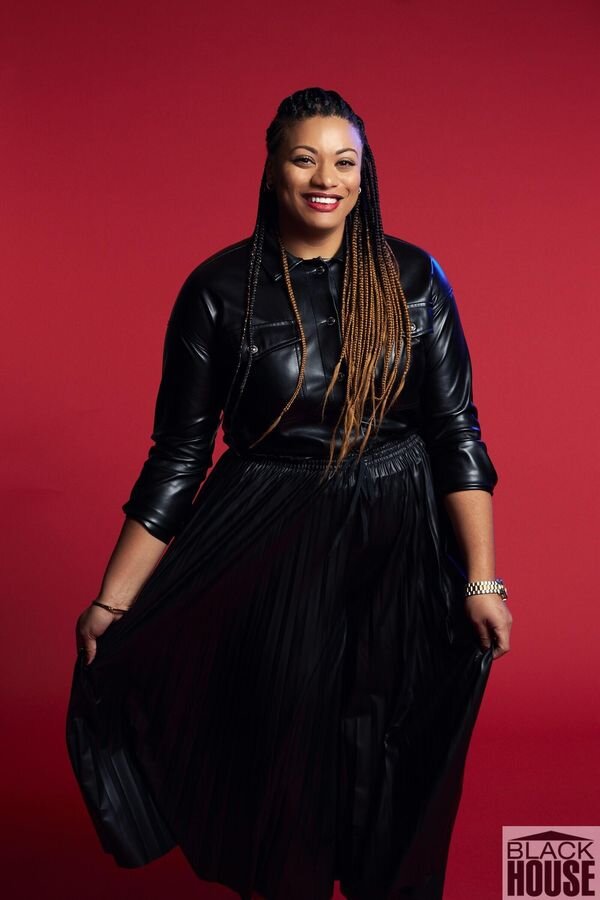 Chelsea Fuller
(She/Her)
Columbus, OH
Your favorite food:
Pasta from all nations! Love noodles.
What is your vision for RadComms?
I envision RadComms being the space where we finally debunk some of the myths about what it means to be communicators in social change movements, while also creating content that will change the way we educate, develop, and position radical communicators.