Our Work
What sets grassroots communicators apart is that we don't sacrifice principles or ethics for strategy. We believe the most important role strategic communications plays in social movements is to build narrative power, which, according to Rashad Robinson, changes "the norms and rules our society lives by." We do this by assessing the conditions responsible for the problems we are working to solve and by not shying away from directly addressing uncomfortable truths. A grassroots strategic-communications framework not only deconstructs harmful narratives, but also propagates liberatory ones while contending for power and democratizing representation of people and stories in the media.
Narrative shifts and social change do not happen overnight—nor do they occur one organization at a time. It requires all of us to be in community with one another. Without nurturing and listening to grassroots communicators who are deeply rooted in the communities we aim to serve, radical social change will remain an idea—not the intersectional and vibrant social movement we desperately need. And without a thriving and diverse community of practice for communicators, the story of our future will remain constrained by a politics of scarcity and division.
RadComms members are driving narrative and messaging strategies that encourage people to see all of their neighbors as integral members of their communities, deserving of love, respect, and opportunity.
Together, we will drive bold conversations about issues like race, transgender liberation, wealth distribution, and immigration.
You can read the most recent issue of the RadComms quarterly newsletter here. Check out some of our collective work below: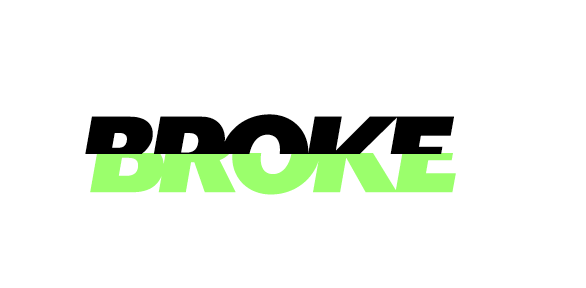 BROKE adds to the body of just, accurate, authentic messages and stories on poverty and wealth. BROKE reveals the harmful narratives keeping in place these outcomes of capitalism and offers new narratives grounded in liberation and respect as well as a vision for a world where everyone's needs are met. BROKE is a developing project … Read more