Radical Communicators Network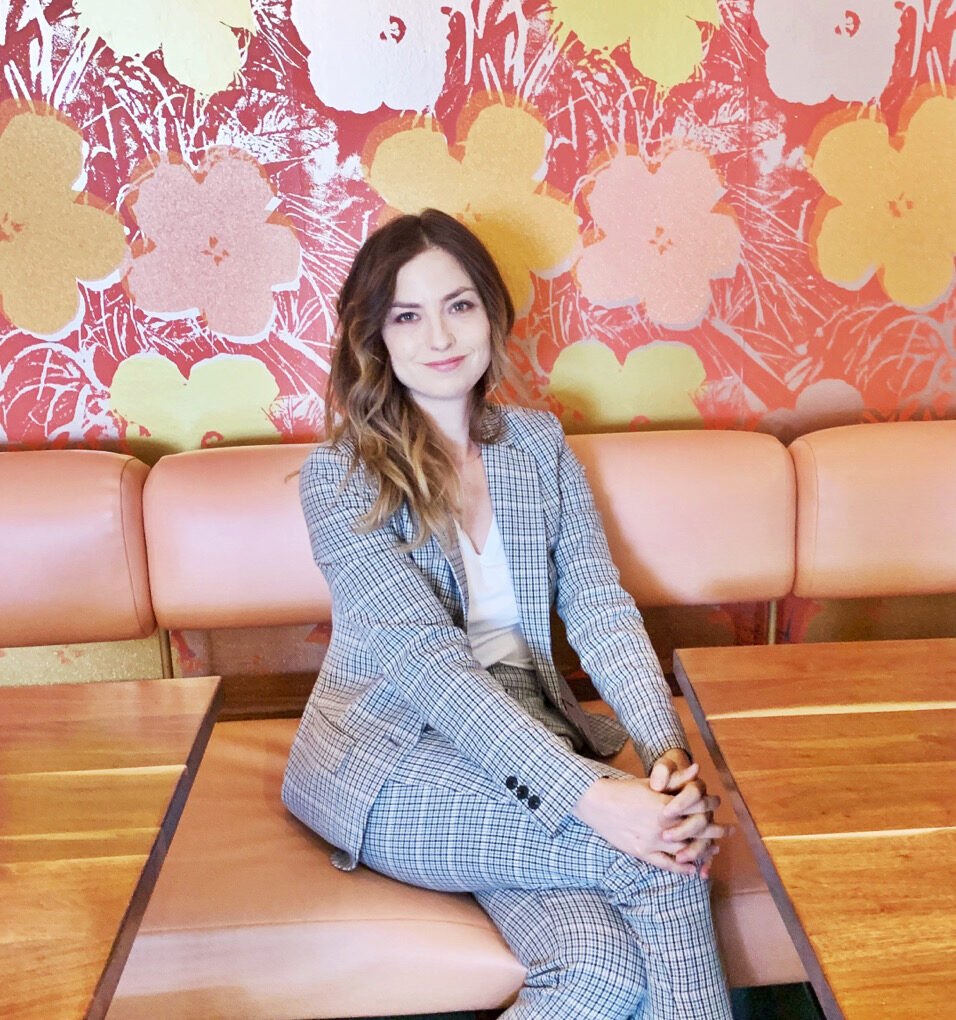 Annie Neimand
(She/Her)
Los Angeles, CA
Annie works with organizations and leaders to apply systems thinking, human-centered design, and the science of how people think and act to social change strategy. Annie takes a critical, anti-racist and feminist approach to projects that shift systems and culture toward equity and justice. Annie is the Director of Impact and Evaluation for Third Sector. Previously, Annie was the Director of Research for the Center for Public Interest Communications and frank, a conference for change makers. Annie has a PhD in Sociology and gender studies. She has spent the last decade researching and teaching social movements, strategic communications, intersectionality and feminist methods. Her writing has been featured in Stanford Social Innovation Review and Nonprofit Quarterly.
Your favorite food:
I love an old worn-in booth at a Jewish deli. Give me a soup and salad, endless cups of coffee and the biggest black and white cookie available.
What is your vision for RadComms?
My vision is for RadComms to be a leader in our sector, providing thought leadership, learning and community for progressive folks committed to dismantling oppressive systems and narratives. Together, we can build the world we wish existed, one that centers justice, freedom, dignity, interconnectedness, and belonging for all.