Radical Communicators Network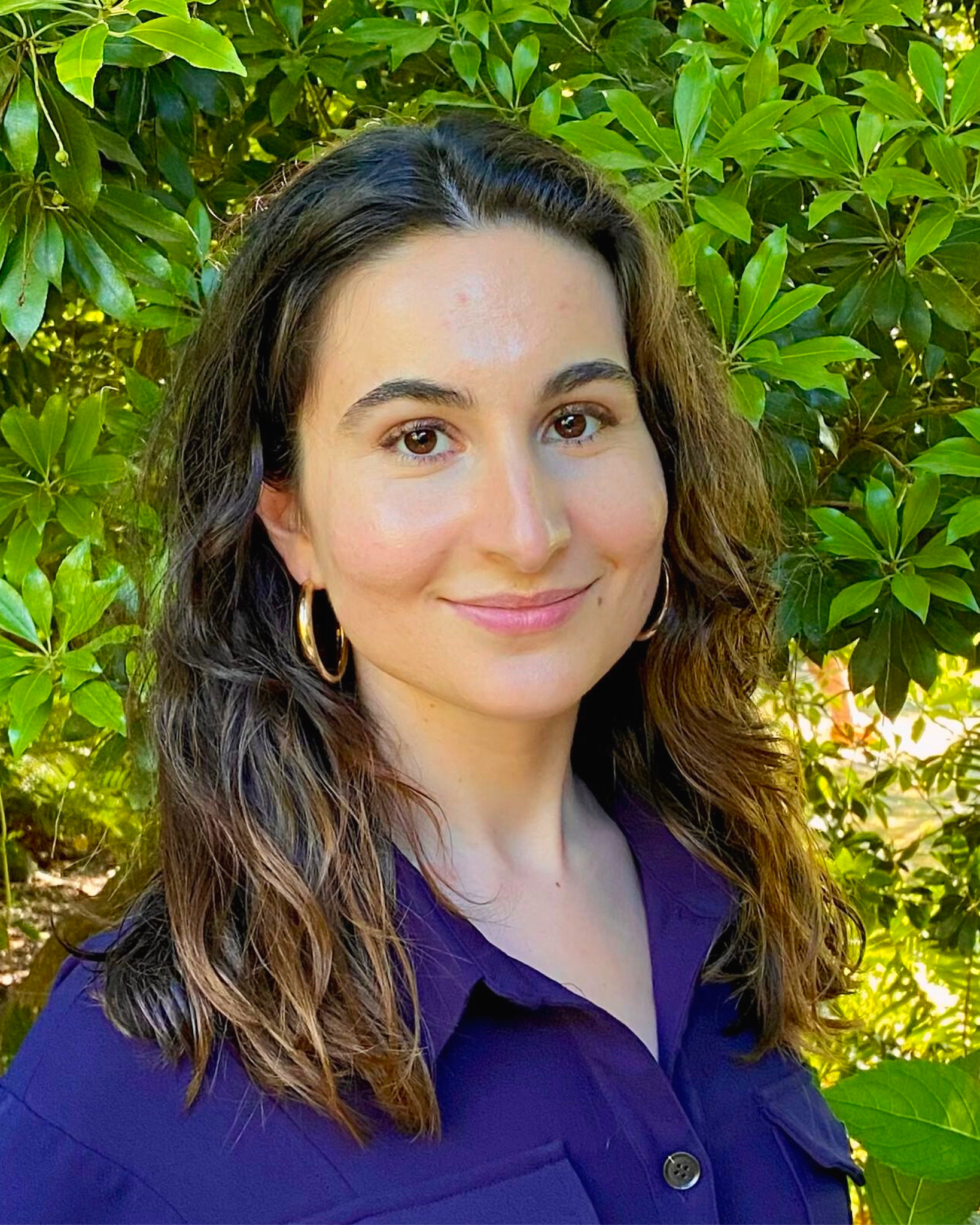 Ariana Busby
(she/her)
Brooklyn, NY
Ariana Busby (she/her) is a writer and digital strategist living in Brooklyn, NY and Seattle, WA. As the social media coordinator for RadComms, she engages the Network on social media and digital platforms by creating content that connects, informs, and invites them to build narrative power on- and off-line.
Ariana currently runs her advocacy-oriented digital strategy company Beeline Strategies. Previously, she helped manage digital communications for Giffords, the gun violence prevention organization founded by former congresswoman Gabby Giffords, and developed social media, creative strategy, and digital organizing campaigns for clients including the Teamsters Union, Coalition for the Homeless, and Brooklyn Botanic Garden. When she's not writing or spending time outdoors, Ariana is an avid home cook and enjoys exploring her Iranian and Cuban heritage through food.
Your favorite food:
In the summer, ceviche. In the winter, fesenjoon (Persian pomegranate-stewed chicken). And I love to bake fresh fruit cobbler.
What is your vision for RadComms?
I see RadComms as a dynamic and invaluable resource to help communications strategists and storytellers approach the complex narrative questions that movements for social change demand. I hope that the Network's digital presence challenges conventions of frequency over substance and banality over precision that have unfortunately become commonplace on social media and instead cultivates a space for true conversation and learning.