Radical Communicators Network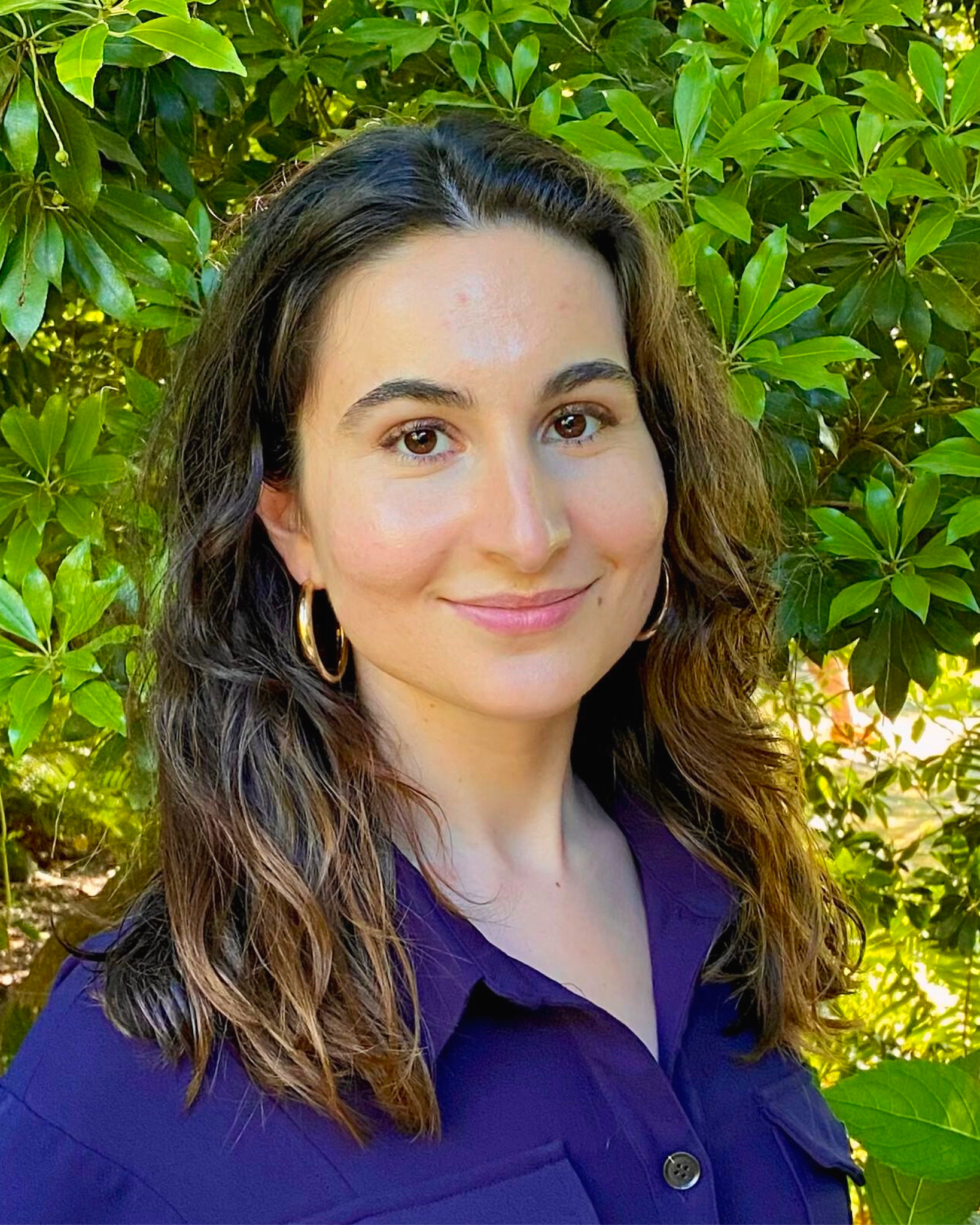 Ariana Busby
(she/her)
Seattle, WA
Ariana Busby (she/her) is the RadComms Network Coordinator. Ariana brings a strong communications and digital strategy background across issues, including gun violence prevention, labor organizing, and housing justice, to the network and played an essential role in bringing the 2022 Narrative Power Summit to life. Ariana coordinates our network's day-to-day organization, maintenance, and programming in her new role. This includes advancing member professional development like #RadSessions, stewarding major projects including the forthcoming anthology, managing member and external communications and digital presence, and cultivating the network offerings and member experience. Most importantly, Ariana will ensure that the needs of RadComms members are met while permeating our collective efforts with a radical, leftist narrative power-building framework, principles, and values.
When she is not working, Ariana is a playwright and avid home cook who enjoys exploring her Iranian and Cuban roots through art and food.
Your favorite food:
In the summer, ceviche. In the winter, fesenjoon (Persian pomegranate-stewed chicken). And I love to bake fresh fruit cobbler.
What is your vision for RadComms?
I see RadComms as a dynamic and invaluable resource to help communications strategists and storytellers approach the complex narrative questions that social change movements demand. I hope that the Network's digital presence challenges conventions of frequency over substance and banality over precision and instead cultivates a space for true conversation and learning.