Radical Communicators Network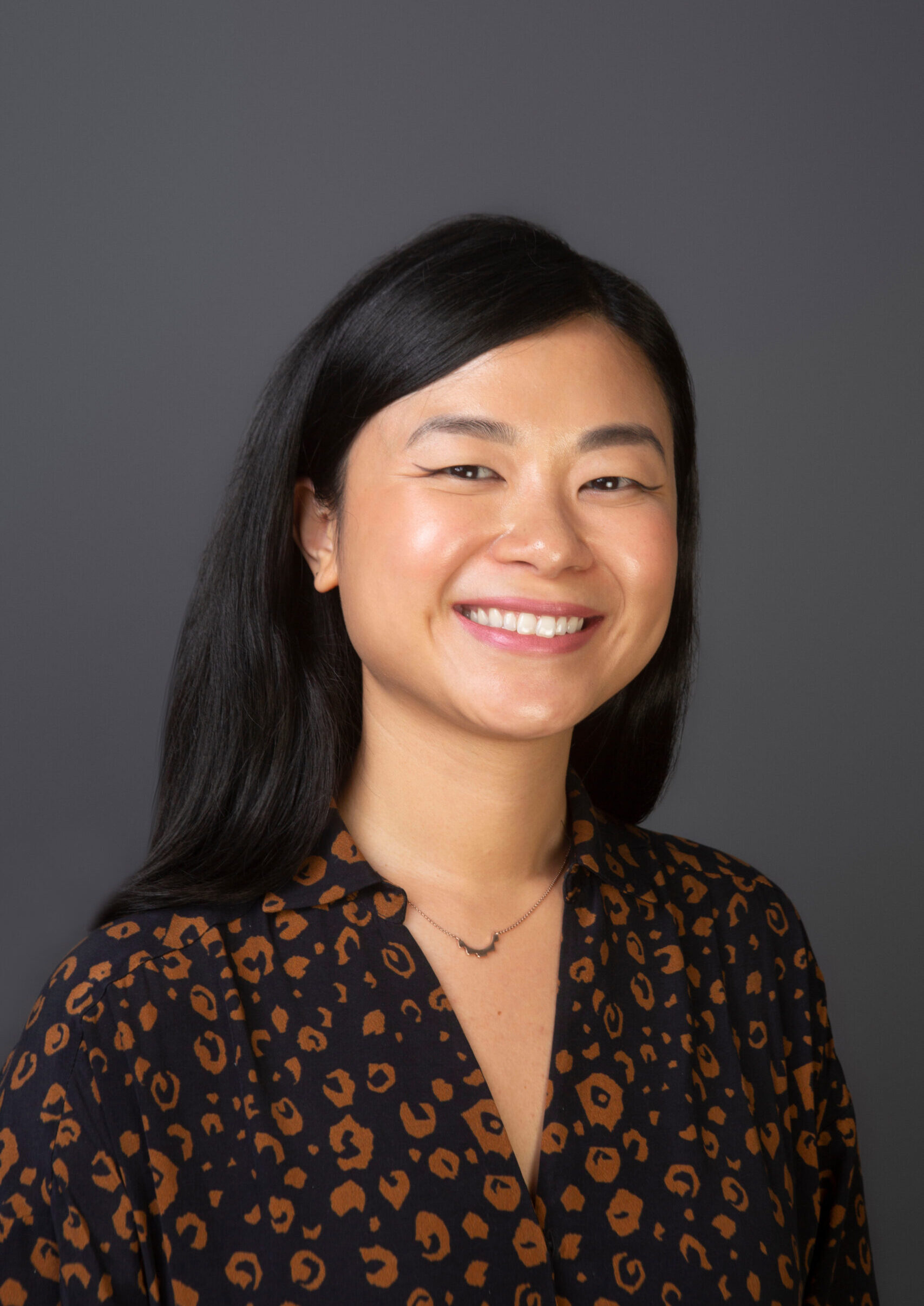 Diana Huynh
(She/Her)
Seattle, WA
Diana Huynh is a communications worker with more than 15 years of experience in the fields of journalism, nonprofits, and philanthropy and on areas such as community collaborative research and data, education equity, and racial justice. In her current role as communications director for Inatai Foundation, a 501(c)4 serving Washington, she supports community leaders and organizations building narrative power for racial justice in every corner of the state. Diana was born and raised in south central Pennsylvania and has had the incredible privilege of sharpening her analysis there and in Philadelphia, New York, Washington, D.C., and now all over Washington state. She carries in her heart the Mekong Delta, her mother's home.
Your favorite food:
Vietnamese, Cajun, and Viet-Cajun
What is your vision for RadComms?
Our collective liberation requires our collective power, and my hope is that RadComms continues to be a space where social justice communicators in parallel struggles can practice solidarity with each other. My vision is that we will win thanks to this community, where we can unlearn and learn, make mistakes and grow, and align and conspire.