Radical Communicators Network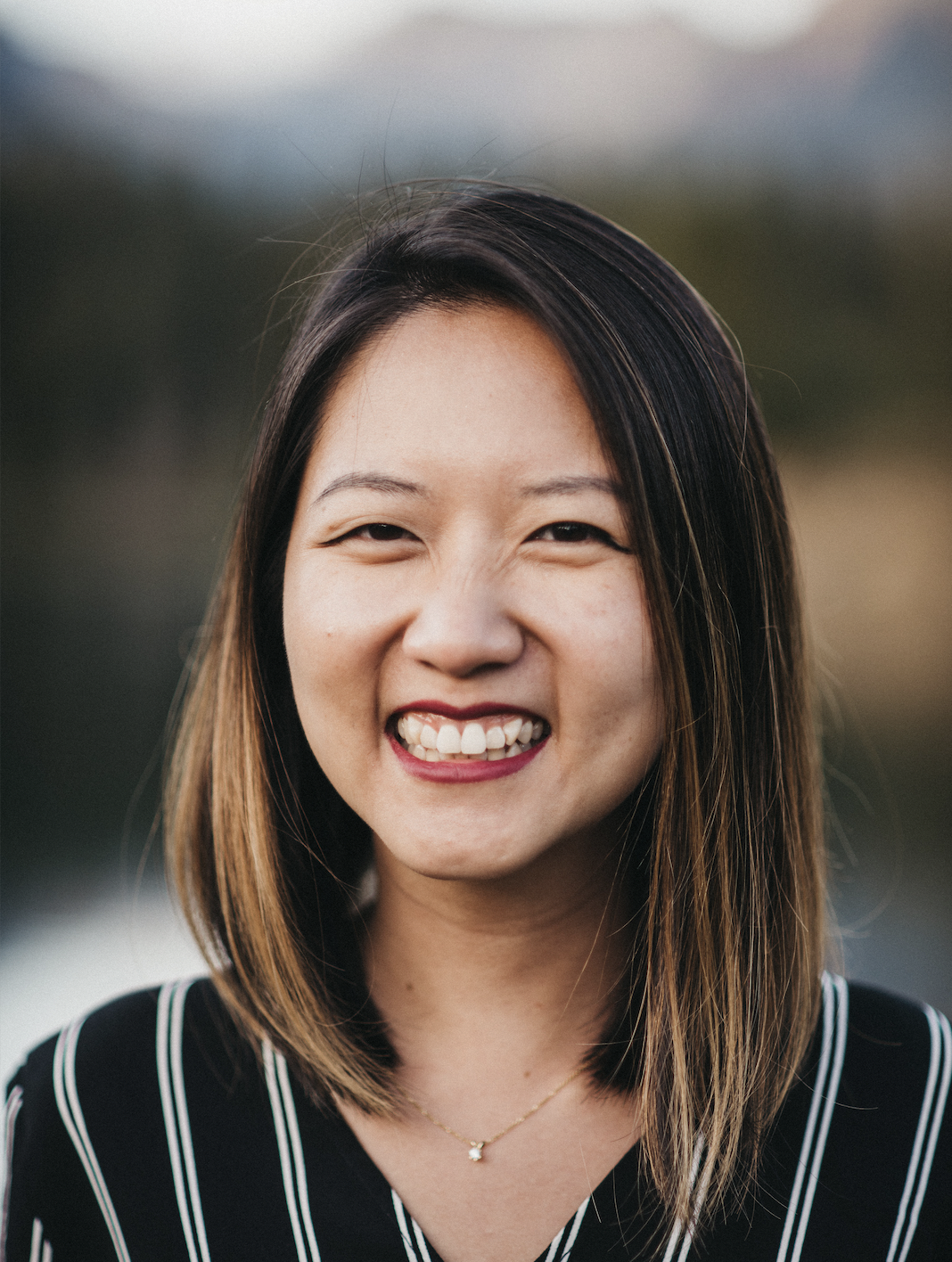 Phuong Pham
(She/Her)
Long Beach, CA
Phuong Pham works at the intersection of digital media and philanthropy. She currently leads a creative team at SoCal Grantmakers — using storytelling, cultural strategies, design, and data to shift power and narratives in the philanthropic sector. As an immigrant who moved to three continents in the past 15 years, Phuong is intentional about nurturing her community. Phuong is an avid cook and dreams of creating a community space that inspires others to eat well. She believes in the healing power of food and enjoys bringing people together around her dinner table.
Your favorite food:
I love all noodle soups and appreciate anything that tastes better with time.
What is your vision for RadComms?
RadComms is a space to dream together, then realize those dreams with community and liberatory practices.