Radical Communicators Network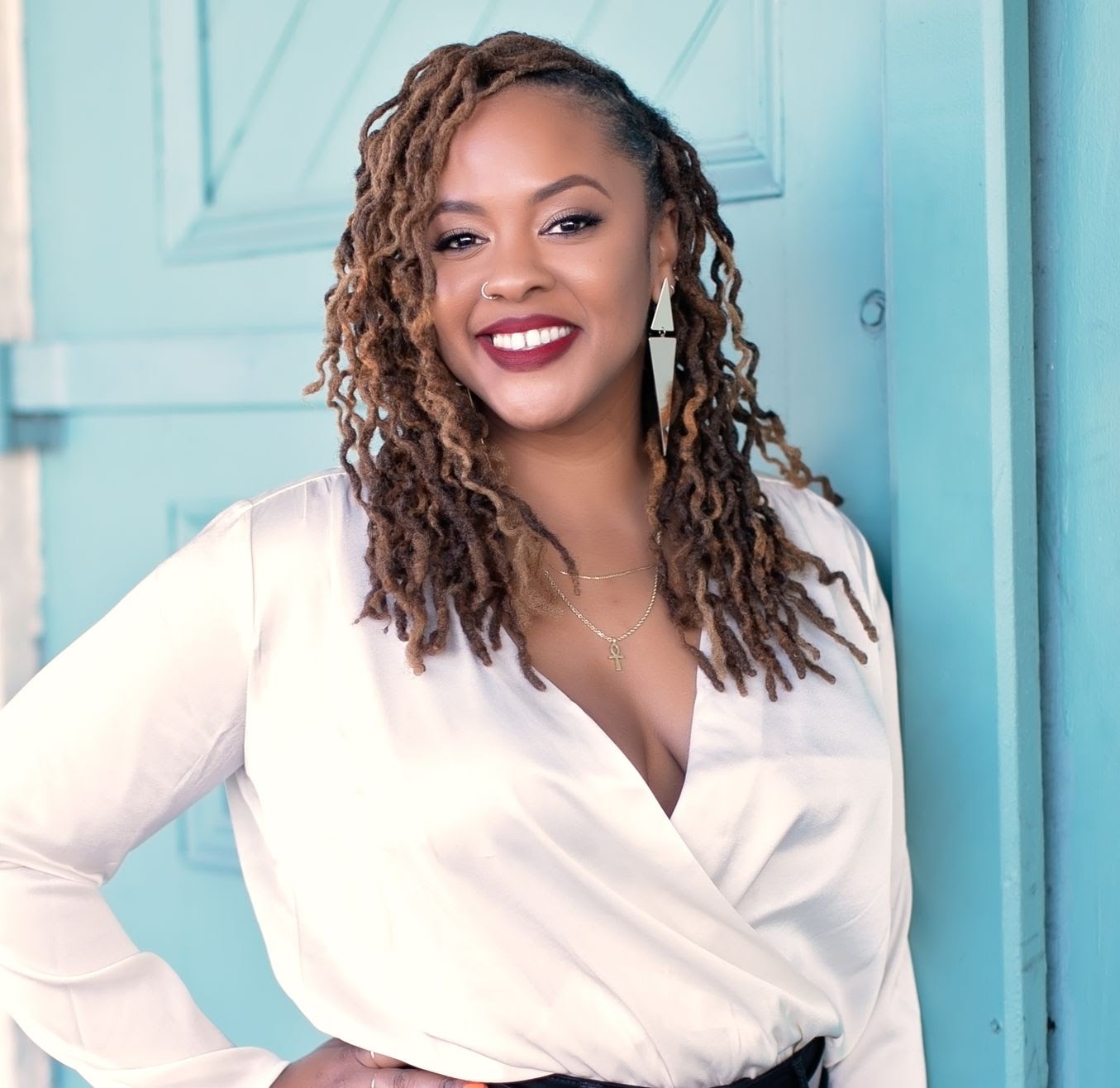 Shanelle Matthews
(She/Her)
Brooklyn, NY
Shanelle Matthews partners with social justice activists, organizations, and campaigns to break down complex issues for everyday people and build narrative power for a morally just and dignified world. From Sierra Club and ACLU to Black Lives Matter Global Network and Aspen Institute, she has collaborated with influencers and changemakers to transform complex ideas into persuasive political messaging. Today, she is the communications director for the Movement for Black Lives, an ecosystem of 150 organizations creating a broad political home for Black people to learn, organize, and take action. In 2016, Shanelle founded the Radical Communicators Network (RadComms) to strengthen the field of strategic communications, as well as Channel Black, a program that prepares progressive spokespeople to make critical, real-time interventions through the media. In 2017, Shanelle joined The New School as its inaugural Activist-in-Residence. She is currently on faculty, teaching critical theory and social justice with an emphasis on Black resistance. She holds a degree in Journalism and New and Online Media from the Manship School of Mass Communications at Louisiana State University and is co-editing Framing New Worlds: Resistance Narratives From 21st-Century Social Movements (working title), a forthcoming anthology.
Your favorite food:
Is coffee food? Love anything saucy, covered, or smothered. I will drive long distances for good noodle soup or hot pastrami (extra mustard, extra pickles, add spicy cheese). As a Sagitarrius, I like options, so Spanish and Japanese are some of my favorite cuisines. The best slice in Brooklyn is the grandma corner slice at Rosa's when they first open. Debate me. I also love sweetbreads like pound cake, tea cake, cake doughnuts, and churros.
What is your vision for RadComms?
Anything is possible, really. For now, I want people who come here to learn about narrative power, and to center the experiences of the people in closest proximity to oppression and work toward models whereby those who are most impacted are a part of leading, identifying solutions, setting priorities, creating policy agendas, and shifting narratives about human value.